 Discover STEM
Explore different pathways to a STEM career in Nevada

Science | Technology | Engineering | Mathematics
Is STEM for me?
STEM stands for Science, Technology, Engineering and Mathematics. You can find hands-on STEM activities and programs at Pathways to STEM Nevada.
What's a STEM Career?
Nevada STEM Hub has the answer
Nevada STEM Hub is a project of the Nevada State Office of Science, Innovation and Technology. Its goal is to collect and share STEM information from throughout our state to help students, parents, educators, businesses and community members better understand STEM and the opportunities a STEM education offers. Find best match careers in STEM
Access STEM information and resources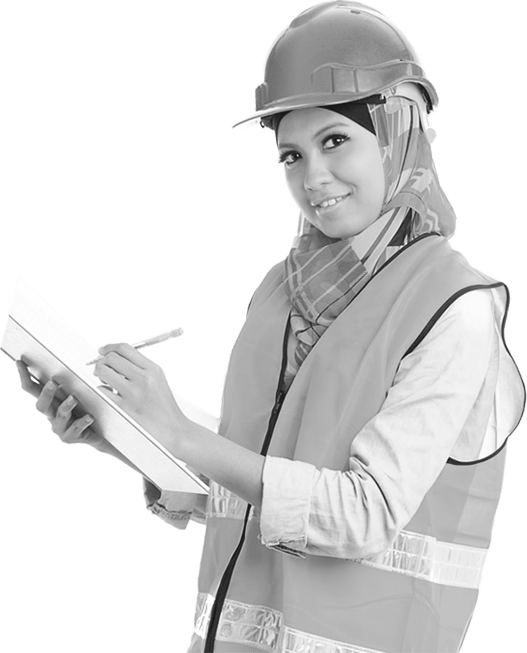 Could I have a Career in STEM in Nevada?
Career Path Nevada is loaded with statistics
Earn More! Do More! Go Further!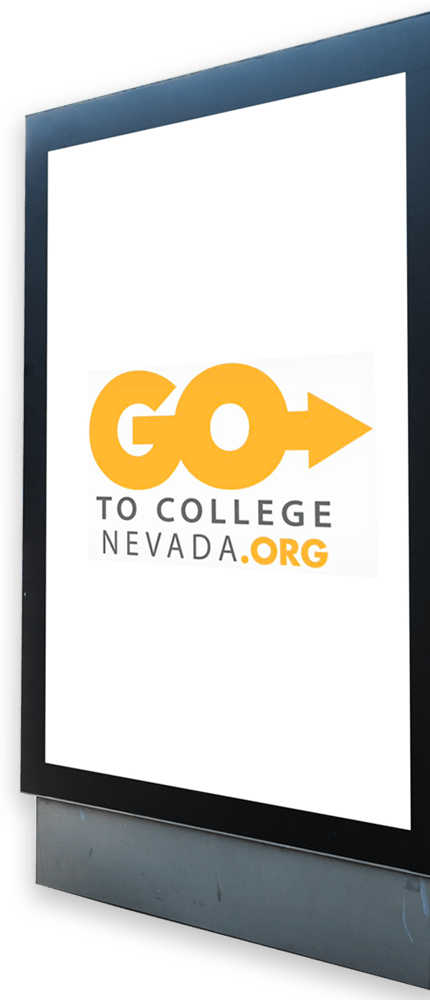 How can I gain research experience in college?
The Nevada STEM Mentor Network is committed to connecting Nevada Students and Faculty to Research Opportunities
The Nevada STEM Mentor Network is a one-stop online resource that provides access to Nevada's finest mentors and premier research projects in the STEM fields. We are committed to helping connect students and faculty to research opportunities statewide.

An extensive searchable database of STEM Mentors
Valuable resources and tools for mentors and mentees
Access to research opportunities and partnerships in STEM
Profiles of THE BEST and BRIGHTEST in Nevada STEM research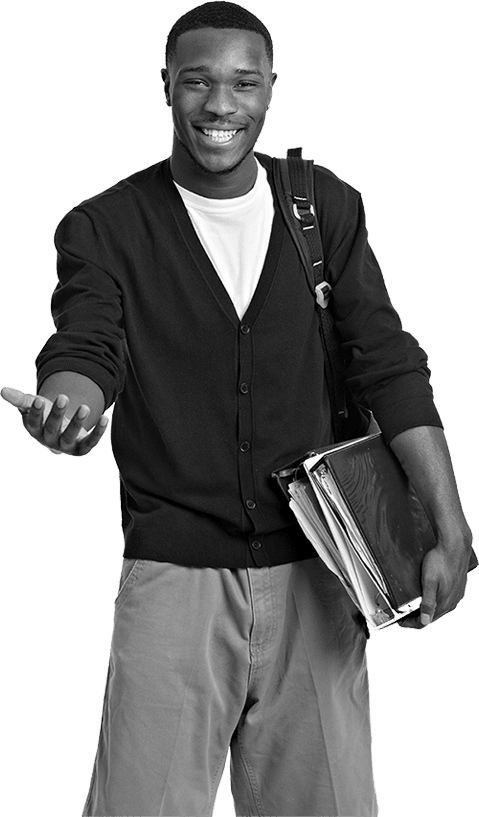 Current STEM Employment opportunities in Nevada.
ENTER THE NEVADA STEM WORKFORCE
Access current government, higher education, STEM-industry, and non-profit career opportunities